runawayhorses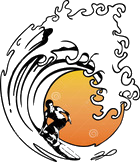 Owner
Frede2 wrote:I want someone to explain the meaning of

"Cyber Whore"
A "Cyber Whore" is often times referred to as a person who engages in "Cyber Sex". The term is associated as a person who likes to be on the computer a lot and usually looks at porn and cybers in chat rooms, emails and webcams. Its a uncomplimentary remark used to describe someones computer activities.
That's my understanding of the term.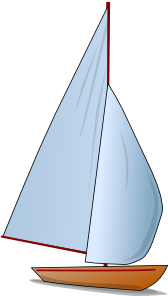 Permissions in this forum:
You cannot reply to topics in this forum