Go to page :

1, 2, 3 ... 16 ... 30

Frede2
Member
It depends on where the shoes are made! LOL

Different sizes in U.S., Far East, Germany.

Regardless, they are the appropriate size for me. Take 'em or leave 'em. If you waant 'em, here they are, come and take 'em.

Po0st a reply to "Yummy". OK?

Go to page :

1, 2, 3 ... 16 ... 30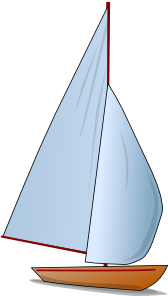 Permissions in this forum:
You cannot reply to topics in this forum