Go to page :

1 ... 11 ... 19, 20, 21

Candy Cottingham
Veteran
No I know that was not the answer...
It was a month ago I thought this one up...
WAHHHHH!!! I cannot remember....
I am just not an Elephant who never forgets.
I have an idea what it might be but cannot be certain.
Whatta I do now...?

Go to page :

1 ... 11 ... 19, 20, 21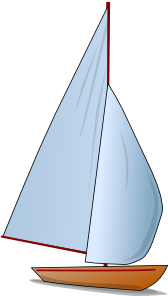 Permissions in this forum:
You cannot reply to topics in this forum