Candy Cottingham
Veteran
Some recipes also call for corn syrup, which tends to create a more gelatinous consistency. The pie is then baked. The result is very sweet and is often consumed with coffee to offset this.


Never heard of it ,,,I thought you was going to talk about a game of Chess.

I am playing Chess in my first Chess Tourniment on Pocket Monley.
Very good players but I have managed to stay afloat for 80 moves..but I will lose every game.

It is the taking part that matters, not winning.

How marvelous to be playing with someone in Iran, Switzerland, Sweden America England and other Countries.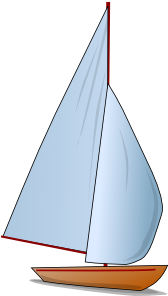 Permissions in this forum:
You cannot reply to topics in this forum