Go to page :

1 ... 21 ... 38, 39, 40

runawayhorses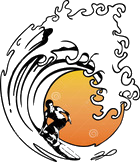 Owner
No its not the statue of Liberty..
P.S. Candy you obviously like graphics, and I get the feeling you don't know about the signature box in your profile. PM rosco and he'll explain how to add a pic to your posts automatically every time you make a post. Gypsy, rosco and I are using the signature box in our profile page to show the image we choose to put in it that show at the bottom of our posts. Its a signature if you see a BLUE line above the pic. Other times we are just posting pics in our posts but they are not signatures, and they are not automatic. Putting a graphic in your signature box the picture will show every time you make a post. Its called a "Signature". Every time you change your signature pic in your profile all the posts you made using a signature change to that image. If you remove the pic from your signature box and leave it empty, no image will show as your signature in any of your posts. Let rosco explain if you want to do that too.
------
I'll give another clue after more guesses are made.
Go to page :

1 ... 21 ... 38, 39, 40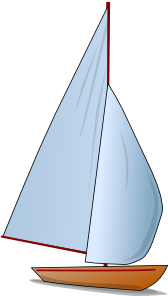 Permissions in this forum:
You cannot reply to topics in this forum