Go to page : 1, 2

runawayhorses
Owner
I'd like to see SSC's pic she has on facebook.
I don't have a Facebook account but I do have a pic of myself on my computer. I'll post my pic and encourage everyone to post there pic if they want.
Here's a pic of me when I was about 22.
Tyler
Go to page : 1, 2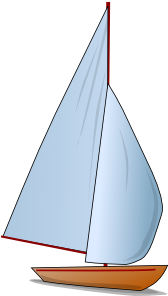 Permissions in this forum:
You cannot reply to topics in this forum