Go to page : 1, 2

runawayhorses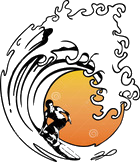 Owner
I'm having a Chicken nuggets TV dinner. It has Corn and Macaroni & Cheese, and of course chicken nuggets.

For my Birthday dinner this month I'm getting 2 Big Macs and large fries from McDonald's.

I turn 50 this month November 30th, uck.

What happened to when I was 18? I'd love to go back to that time. Oh well, life goes on. This getting old stuff really sucks.
Go to page : 1, 2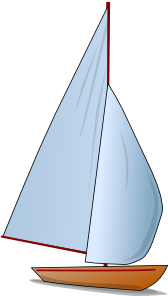 Permissions in this forum:
You cannot reply to topics in this forum