Guest

Guest
My record at IYT is public, not hidden, and speaks for itself. I will continue to win at least 86% of the ladder chess games I will be playing, as I have for the last year, and any private games I play have no bearing on that. Whatever credit Tyler or I deserve for our chess playing will not and cannot be determined by one game.

Chess is a game where opinions don't count; only the numbers do. Winning the majority of my games gives me the advantage of first move and will certainly help me keep a very good success rate in Ladder chess. I will limit my play to a venue I am focussed on, 72hr,open, chess at IYT. I am well on my way to being ranked #1 in that ladder,as I did in 2009, and fully expect to do so again. When I do,will you, Candy, be watching my games so you can report on THAT ?

And Tyler is correct; we generally don't discuss our games here. He doesn't burden us with his wins and losses,and neither do I, "titan" or not.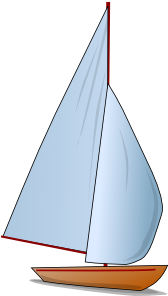 Permissions in this forum:
You cannot reply to topics in this forum