Do you support the use of marijuana for medical purposes?
Candy Cottingham
Veteran
The drug needs to be properly controlled by a Doctor.

There would be impurities in the leaves if not processed by a Chemist.

The leaves of Feverfew is known to have medical properties for Migrain, but you must not eat them until they have been purified of other poisonous substances.

There was a program awhile back asking the same question.

The census of opinion was No.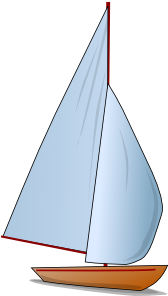 Permissions in this forum:
You cannot reply to topics in this forum