Candy Cottingham
Veteran
gypsy wrote:haha Jean~ Basketball! Kentucky wildcats!!24 wins 1 loss. we won against Florida Gators~
I thought it might be to do with your American football.
At first I thought it was going to be the English group that was called "The Wildcats"
with singer called Marty Wilde.
The video did not play for me, but never mind I am not the sporty type.
Thanks for reply.
Ere! Was there suppose to be a video there. I am doubting my own mind now.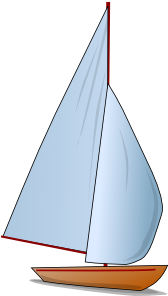 Permissions in this forum:
You cannot reply to topics in this forum