Go to page : 1, 2

Are you left handed or right handed?
gypsy
Moderator
I am learning to try and use my left hand, sometimes in a pool shot you have to shoot left handed.
we had some fun pool games last night,
we played Jack and Jill with another couple. a fun time..
Go to page : 1, 2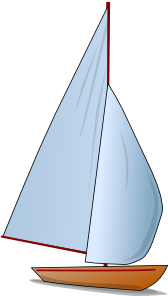 Permissions in this forum:
You cannot reply to topics in this forum