Go to page : 1, 2, 3 ... 9 ... 17

gypsy
Moderator
Love and Hate
by Henry Wadsworth Longfellow

The sole thing I hate is Hate;
For hate is death; and Love is life,
A peace a splendor from above;
And Hate, a never ending strife,
A smoke, a blackness from the abyss
Where unclean spirits coil and hiss!
Love is the Holy Ghost within;
Hate the unpardonable sin!
Who preaches otherwise than this
Betrays his Master with a Kiss!

Go to page : 1, 2, 3 ... 9 ... 17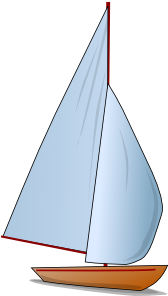 Permissions in this forum:
You cannot reply to topics in this forum