Go to page :

1 ... 9 ... 15, 16, 17

SSC

Admin
I hear you cry because I am gone.
I am only gone in sight.
I see you cry and visit my grave.
I'm watching over you everyday.
I know you hurt because I am gone.
You don't understand why has God called me home.
He still has plans for you to fulfill.
With all your tears in your eyes and hurt in your heart,
It's hard for you to really give thanks because we are apart.
God has so many things left for you to do.
I am safe and sound nothing can hurt me now.
Be happy for what we shared as nothing can take that away.
Now go and let God fulfill your life help others as God wants you
to do.
Remember we loved each other forever and ever!
Go to page :

1 ... 9 ... 15, 16, 17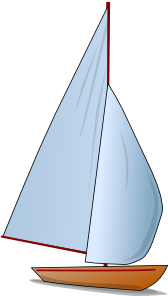 Permissions in this forum:
You cannot reply to topics in this forum