Candy Cottingham
Veteran
runawayhorses wrote:Well we're waiting? Why quote me with no message?
That's The Title
A link to an EX. Telephone Car Salesman.
Might be "Nessy Doorma"
I have just made up another hanging basket...Now I am Bushwacked.
(Cut paths through jungles or thick forests )...in other words gitten to much for this ole Mare.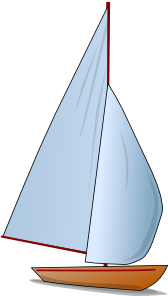 Permissions in this forum:
You cannot reply to topics in this forum