Candy Cottingham
Veteran
Shamu was the first orca to survive more than 13 months in captivity and was the star of a very popular killer whale show at SeaWorld San Diego in the mid - late 1960s. She was the fourth killer whale (orca) ever captured (the second female) and was the third orca ever displayed in a public exhibit. After her death in 1971, the name Shamu continued to be used in SeaWorld "Shamu" orca shows for different killer whales in different SeaWorld parks.

I-frames, in video compression; see video compression picture types
iFrame (video format)
The HTML - iframe element.

Please explain?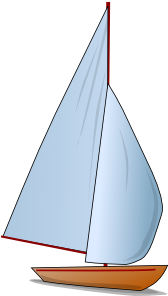 Permissions in this forum:
You cannot reply to topics in this forum