Go to page :

1 ... 16 ... 28, 29, 30

runawayhorses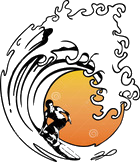 Owner
Frede2 wrote:Gross

Does that word possibly work?
Scathing means harshly critical, scornful, damaging, or painful. You're thinking of the word "scatting" which can mean Excrement, especially of an animal, dung, do-do, crap..
But I'll play off the word "Gross"
Septic
(as in septic tank)
Go to page :

1 ... 16 ... 28, 29, 30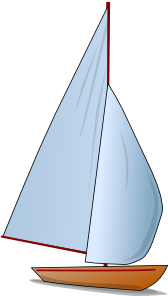 Permissions in this forum:
You cannot reply to topics in this forum