Go to page :

1, 2, 3 ... 11 ... 21

runawayhorses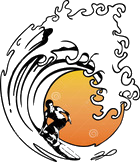 Owner
I think its possible Gypsy lost interest in this game. So I'll take it.

This is a place.

Clue: Florida has them so does California. You'll enjoy a nice glass of what comes out of these places.


Go to page :

1, 2, 3 ... 11 ... 21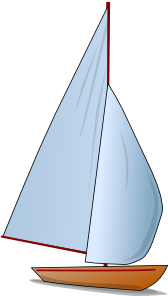 Permissions in this forum:
You cannot reply to topics in this forum