Do you prefer hard tacos or soft tacos?
runawayhorses
Owner
Well I ain't Mexican either but I love tacos. lol. Don't y'all have a Taco Bell in England? Taco Bell is a fast food chain that deals in taco's and burritos and other stuff like taco salads. They started out in California US. I love Taco Bell. My Dad ate there a lot too.

I like buying the taco kits and make them myself at home. All you have to buy is the hamburger and cheese after you have the taco kit. I make all of them and then freeze them. Pull one out when I want one.

Taco Bell has a good taco kit and so does Winn Dixie. Winn Dixie is a grocery store chain big here in the United States.

I thought Taco Bell was in England too. You have McDonald's in England don't you? I don't really know. I do know however McDonald's has stores all over the world. Not sure about Taco Bell.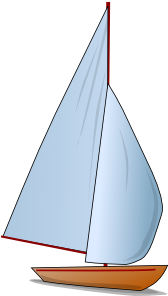 Permissions in this forum:
You cannot reply to topics in this forum