1 Wow!! What on Fri Oct 28, 2011 1:48 am
gypsy
Moderator
A game! Cardinals win 10/9 in 11 innings!! Yahoo!
2 Re: Wow!! What on Fri Oct 28, 2011 5:41 pm
gypsy
Moderator
Cardinals, made *World Series *history in the game last night. starte as a wild card had to pull off 10 wins to be eligiable for wild card, then went 11 innings to combe back to winning~~ What a team, what a game!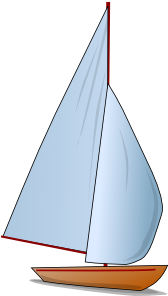 Permissions in this forum:
You cannot reply to topics in this forum