1 SUPER BOWL on Wed Feb 01, 2012 6:47 pm
SSC

Admin
Ok big weekend, who is watching the Super Bowl and what team are you pulling for ??
2 Re: SUPER BOWL on Thu Feb 02, 2012 12:34 pm
runawayhorses
Owner
I'm gonna watch, I do every year. I'll go with the New York Giants I guess. If the Broncos had made it I'd be more excited about the game, but I'll watch the game anyway, I might not stare at the game from beginning to end but I'll have the game on TV.

I'm thinking about some good food to have for the game, maybe make some onion dip and buy some chips, and order a pizza.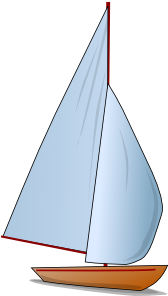 Permissions in this forum:
You cannot reply to topics in this forum