Admin Announcements
| | | |
| --- | --- | --- |
| | Add a Video to your Profile | |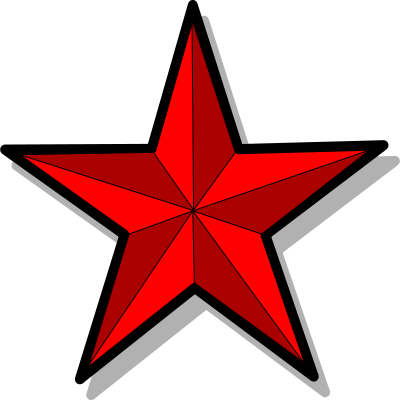 Video to your Profile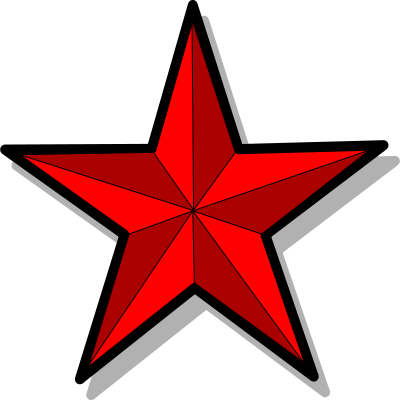 I updated the profiles to have a place for "Video". If you look at my profile page you will see I added a video to the "Video" field. You can add a video to your profile by adding the youtube video page url into your Video box located where you edit your profile. The url only needs bbcode youtube tags in front of and at the end of the url.

[youtube]URL GOES HERE[/youtube]

If you need assistance adding a video to your profile feel free to PM me and I'll add one for you.


| | |
| --- | --- |
| A Runaway Horses Oceanside Announcement | |


Last edited by runawayhorses on Mon Mar 24, 2014 11:15 pm; edited 2 times in total