Candy Cottingham
Veteran


Make sure your setting is on high to get the best sound.

I loved to hear the Organ at the Cinema before the films started
as a child.
The Regal Cinema in Edmonto N.18 ... North London.
The Organist got pelted with stuff and the Organ had to return to the Pit.
He was very upset and refused to play there again.
I missed him. What a terrible thing to do by those Yobbos.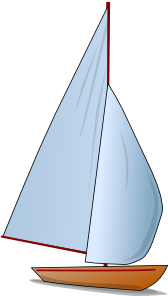 Permissions in this forum:
You cannot reply to topics in this forum