Candy Cottingham
Veteran
Butter Lima Beans are good for you, they help thicken your gravy...but they might give you windy bums.

I would only eat frozen peas ....some of those canned peas are not real peas, they are man made.

But mashed Pease Pudding with boiled bacon joint might be good.

Have no idea why I cook bacon joint with malt vinigar...perhaps it acts as a softener.
I use Demerra brown sugar and Bay Leaves...have to change the water to get rid of some of the salt.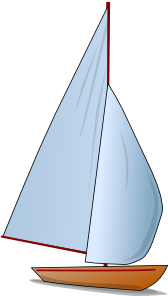 Permissions in this forum:
You cannot reply to topics in this forum