2 Re: A question on Wed Feb 15, 2012 12:04 am
runawayhorses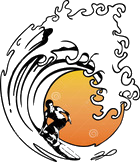 Owner
Life is a little tweeting bird, chirping in a meadow. Life is a wreath of pretty flowers which smell bad..
No, I don't know. I think you live you die and what its all for I do not know. Why are we here, for what purpose. Could be there is no purpose. We have a will to survive and make ourselves happy, that seems to be all that is inherently inborn in us all. Some are luckier than others and have health and make themselves happy everyday, others do not.
I don't know what the meaning of life is. That is one of the unknowns of the world. Could be nothing at all.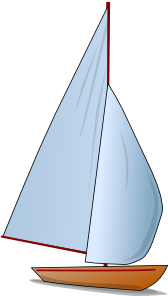 Permissions in this forum:
You cannot reply to topics in this forum