How far is the nearest McDonald's from your house?
Candy Cottingham
Veteran
the hermit wrote:a good hours drive , still too near for my liking,... but then again i am grumpy

I went in one once ... Never again ... Just rubbish food.
I like my chips big fat and greasy.... Like the good old days.
I would shoot myself if I was required to go in again .....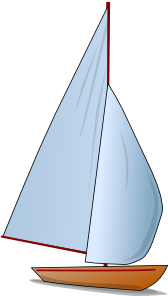 Permissions in this forum:
You cannot reply to topics in this forum